Visit our Tile Studio and Showroom
Located near to Henley-on-Thames, Oxfordshire. Opening hours 10am-12pm and 2pm-4pm Mon-Fri. By appointment.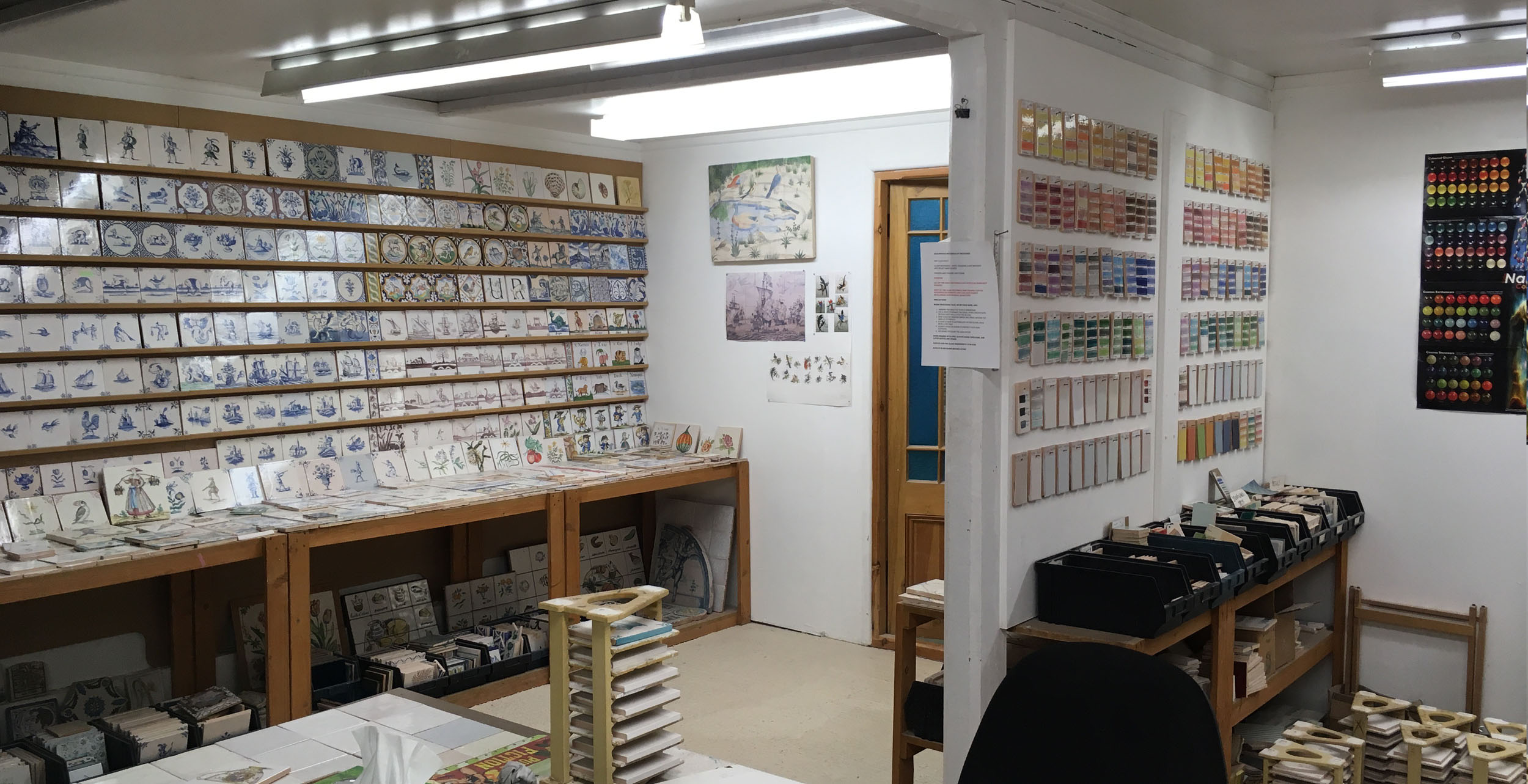 Welcome to The Douglas Watson Studio
Since 1976 we have dedicated ourselves to the production of the finest hand made and hand painted contemporary and traditional ceramic tiles available. We now enjoy an international reputation for some of the most beautiful tiles in the world. Each and every one of our tiles are little pieces of artwork, that are hand made, glazed and decorated in our Oxfordshire studio, located close to Henley-on-Thames, in the heart of the English countryside.
November 2023 ~ Our current lead time is approximately 16 weeks from point of order.
Please note lead time is only an estimation, and due to the handmade nature of our work we cannot guarantee a delivery date until the order has been completed and checked.
Please note from the 1st January 2024 we will be increasing our prices across our range of tiles.
We are happy to welcome visitors to the studio, please contact us to arrange an appointment.
Popular Tile Subjects
Take a look at some of our popular tile subjects.
Houzz Award 2019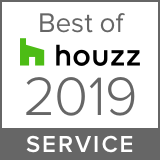 We are pleased to announce that for 2019 we have once again been awarded the Best of Houzz award for customer service.
Hand Made Tile Panels
View our extensive range of hand made and hand painted tile panels.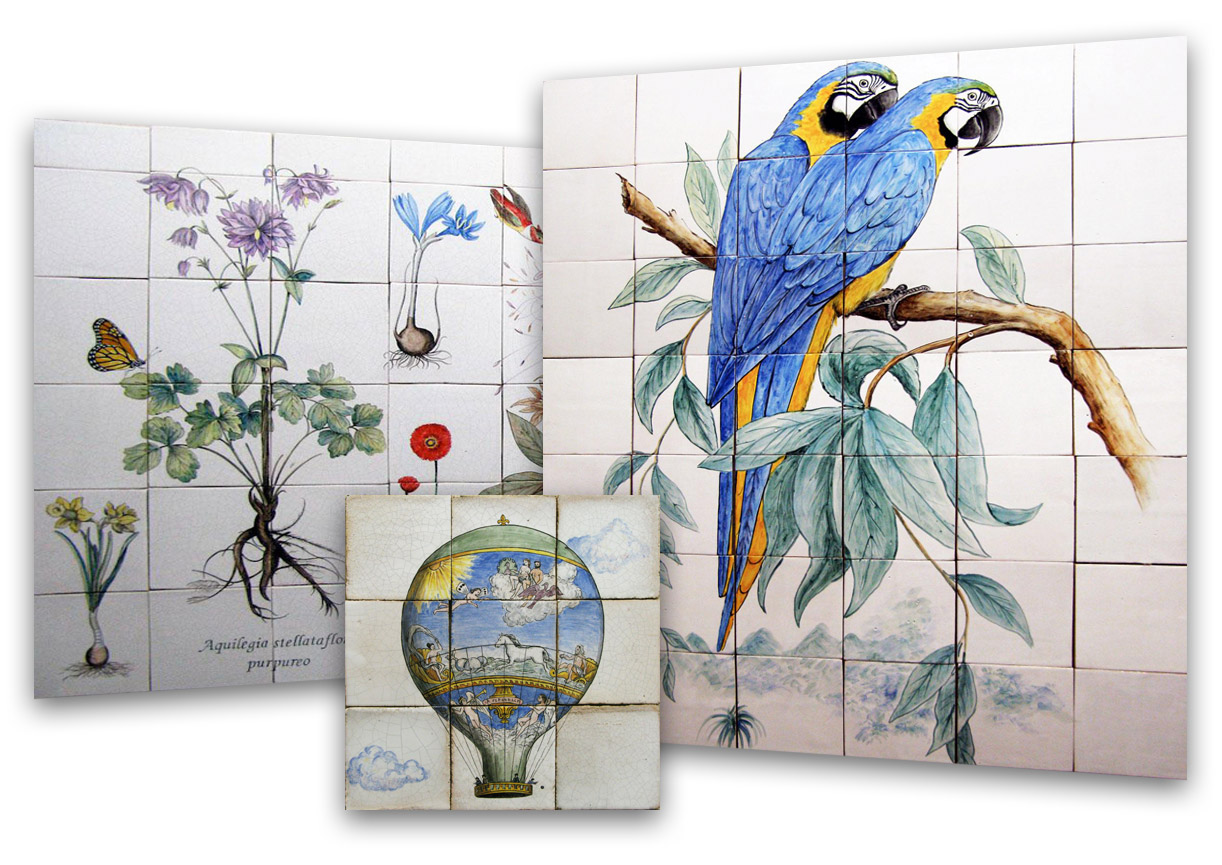 Traditional Delft Tile Ranges
A selection of our Delft-inspired ceramic wall tiles are shown below, or click on "View All Delft Ranges" to see the full range available.